Liverpool shot stopper Alisson could have ended up at Stamford Bridge had the club not hesitated, we have learnt. The former Serie A goalkeeper used to ply his trade at AS Roma. It was largely believed that the Brazilian wanted out of his then club, with the Premier League his choice destination.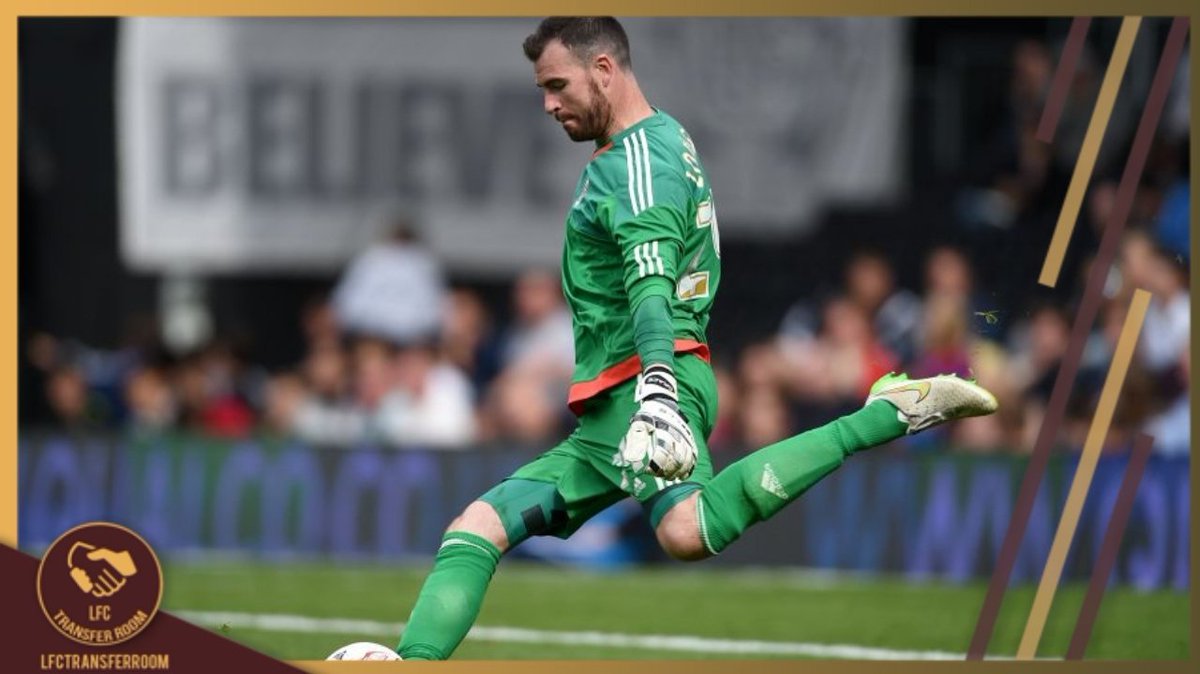 Thibaut Courtois was close to a move to Real Madrid, after being linked to the Spanish giants for years. The Spaniard wanted to be reunited with his family still in Madrid – where he spent three years on loan at Atletico – and he was quite vocal about his intentions. It was only a matter of time.
Chelsea hesitated in sealing the move for Alisson, who had established himself as one of the best goalkeepers in Europe. He was amongst the top considerations to the club in a list of best goalkeeping talents in the world. Sky Italia at some point reported that Chelsea had sealed a deal with Roma for 70 million euros. Chelsea was in talks with Roma, but they were silently hoping Courtois changes his mind and agree to fresh terms.
Within days Liverpool raced to get the deal over the line and The Reds paid 75 million euros for Alisson – a world record fee for a player in between the sticks. Liverpool wanted to end its frustrations with goalkeepers' hence the chess move that paid off bigtime.
Courtois eventually joined Madrid, forcing Chelsea to sign KepaArrizabalaga from Athletic Club for another world record fee of 80 million euros.
Chelsea have made brilliant transfer deals like signing Didier Drogba, Petr Cech, Frank Lampard and Eden Hazard amongst others. However, the hesitation in the Alisson case in hindsight is comparable to eventual poor deals like that of Fernando Torres, Adrian Mutu, Andriy Shevchenko, Juan Sebastian Veron and others.