Liverpool knew they faced risks with their star player Philippe Coutinho,but they had a project at hand. With Jurgen Klopp and the new players they had signed and wanted to add, the momentum was changing positively at Anfield. Yet when Barcelona came calling Coutinho forced the move through.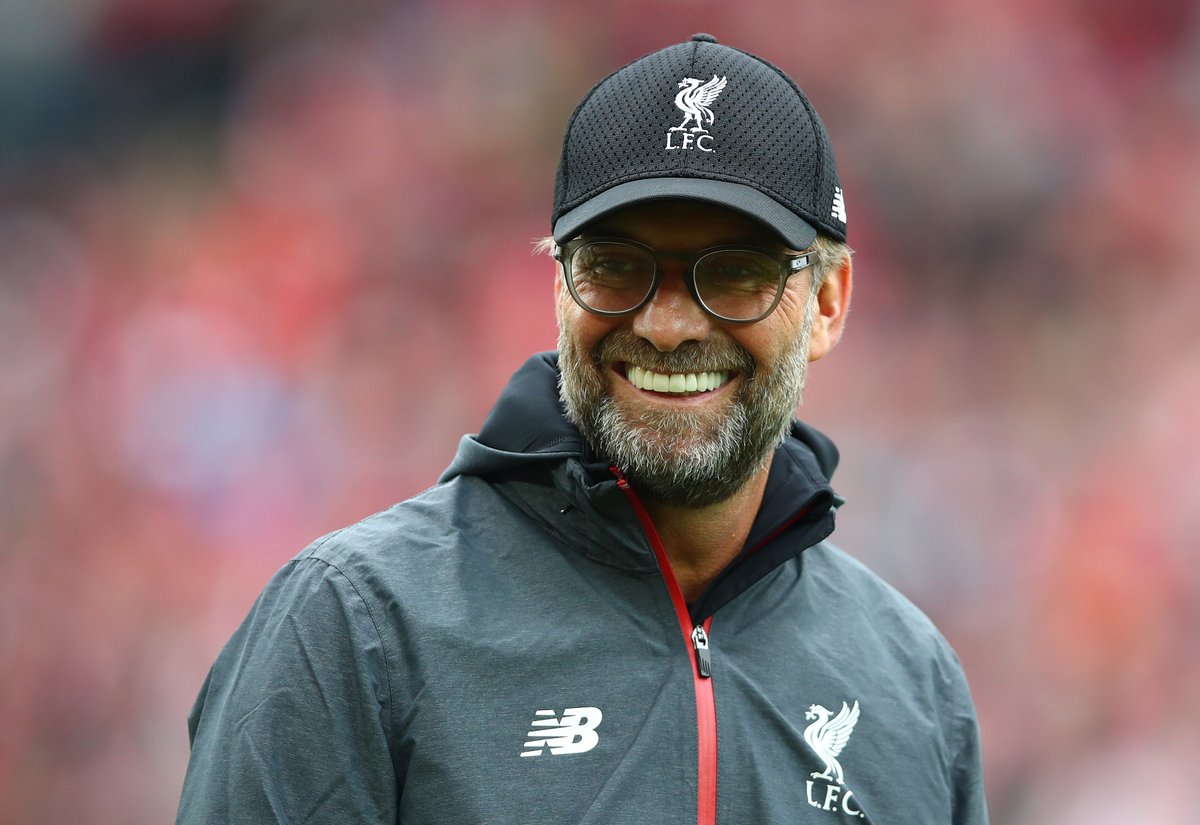 The move forced the club to amend its transfer policies, per reports. Following how Fernando Torres, Luis Suarez and Raheem Sterling had left prior the switch of the Brazilian, it became obvious that losing their key players in such manner was detrimental to the club's ambition and health.
The club assistant coach Pep Lijnders said that the club developed
a "conscious strategy" to keep its best players. Lijnders explained that top European sides were different from sub-top European clubs as they can attract the best players and keep them for longer periods. He said before 2018 they were sub-top as players kept leaving to achieve their career goals.
He put the time they won the Champions League as when they moved to the highest levels where they could keep players and attract the best legs.
The club also promotes worthy players to keep fresh legs in the team hence the move for Trent Alexander-Arnold, Joe Gomez and now Curtis Jones, Harvery Elliott and Neco Williams in the works.
Having achieved more successes, the Reds are hoping to keep the core of the team for long and reinforce as required. Already, Sadio Mane has showed he might leave in a year or two with his refusal to extend. The core of the team can still remain for two years or more, meaning the short term planning is covered.