Atletico Madrid have been the team that has challenged the duopoly of Barcelona and Real Madrid in the past decade and look likely to have a great campaign this season. Led by the charismatic Argentine tactician, this version 2.0 looks more attractive than previous versions.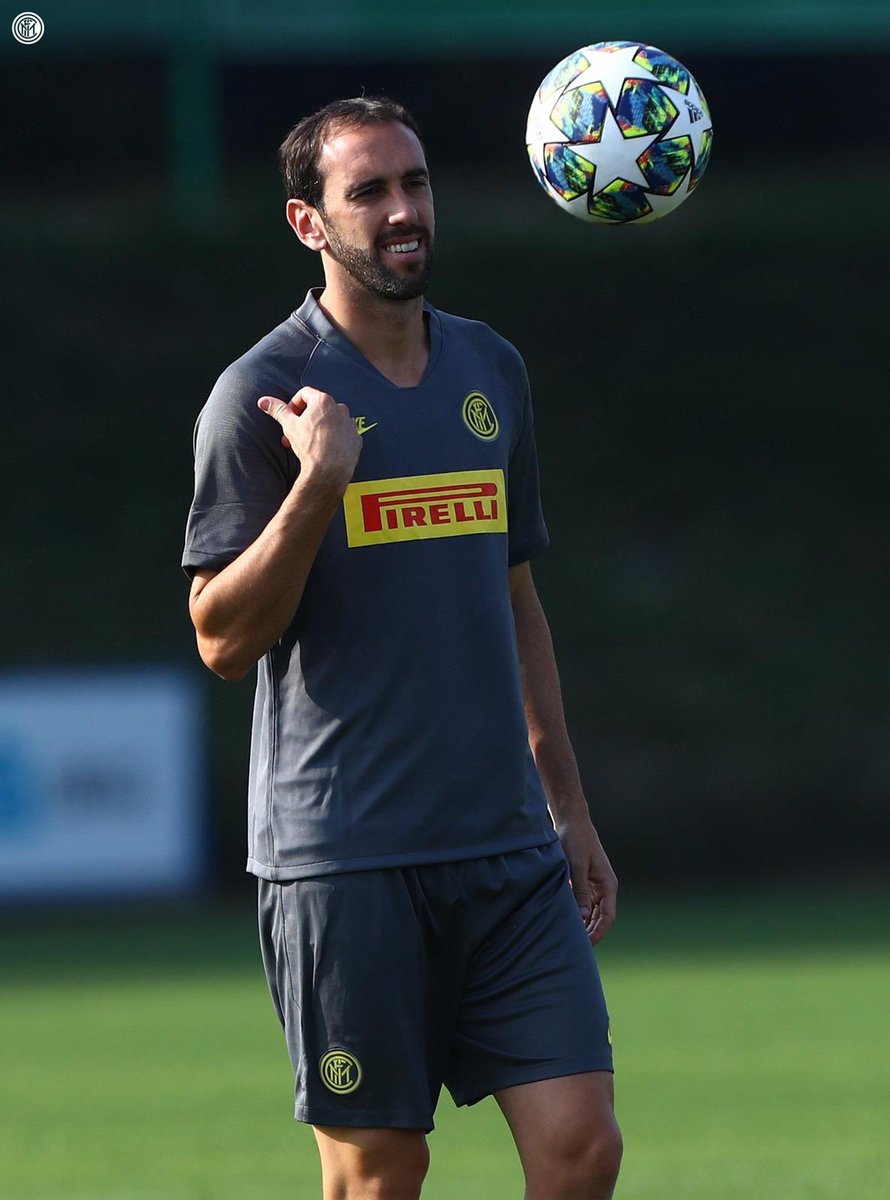 This season Simeone's men have a 100% record and have benefited from rivals Barcelona and Real Madrid slips to hold a four-point lead. Although this is still early if there is one thing we know about Atletico it is their sturdy defence.
Led by Slovakia stopper Jan Oblak, the defence has largely changed with the exit of Felipe Luiz, Juanfran and Diego Godin. The arrival of Kieran Trippier gives Atletico extra impetus as they possess one of the best crossers in Europe.
The England international showed his quality producing an exquisite goal for Alvaro Morata in the first game of the season against Getafe. The midfield has largely remained the same with the likes of Lemar, Partey, Koke and Saul forming the bedrock of the team.
One area that has improved is the attack with the signing of Joao Felix from Benfica in the summer. The 19-year-old has shown abilities that belies his age and has emerged as the golden boy of the club.
The last true golden boy of the club was Fernando Torres. Torres was loved by the fans largely because he started playing for the club at a young age. Although Felix is more of a creator all-rounder than  Torres he has shown the ability to be unfazed by the occasion.
He is expected to play a major role for the club this season as they seek to win the League title. If he can secure the title for the club then he is on the way to reaching the levels that Torres attained within the club fanbase.