Torres caught the eye of ex-Barca defender Marquez on a coaching course. Alvaro Arbeloa, Real Madrid's U19 manager, also impressed the former defender. Former Barcelona defender Rafael Marquez has tipped Fernando Torres to have a career in management. The former Liverpool and Chelsea striker is currently in charge of Atletico Madrid's U19 team. Marquez – who manages Barcelona Athletic, the Catalan giant's 'B' team – said that Torres along with another former Liverpool player impressed the Mexican on their coaching course together.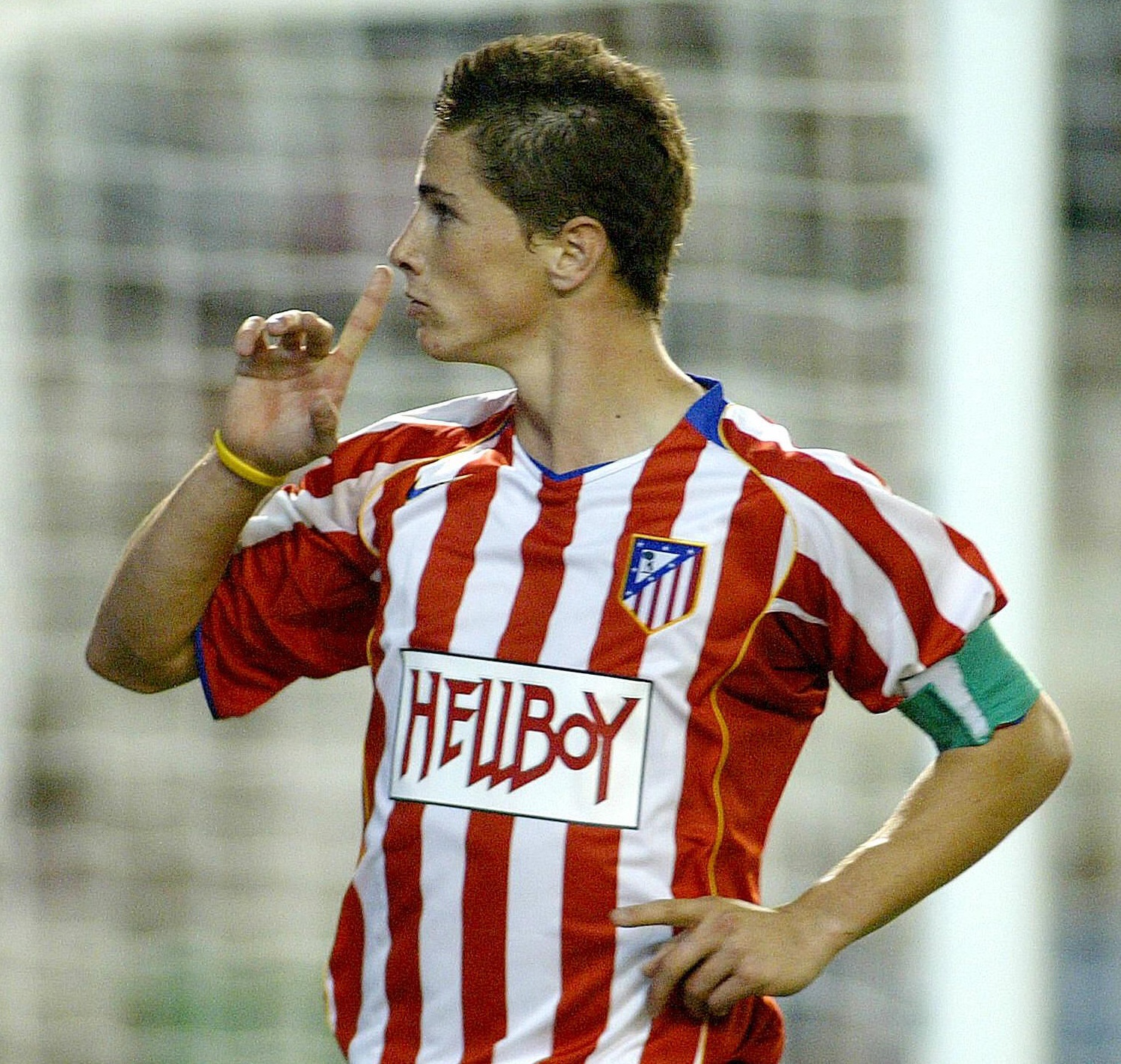 The 43-year-old told Mundo Deportivo that Fernando Torres has great abilities. Equally, Alvaro Arbeloa. You could already see they stood out during the course. It is not the first time Torres has been tipped to have a successful career in management. Former Atletico coach Armando de la Morena told AS in March: 'A coach like Fernando, knowing his career a bit, as a player and always with the respect that he has acted, has the conditions to be a great coach.
He said he knows it from the players too, who tell him wonders about him, how he transmits, how he gives them the concepts. So what he sees in in him is that if everything is going the right way, then we have a future coach for Spanish football and for Atletico and hopefully for the national team as well. The former defender so added that Torres spoke very well to you even when he was still a kid, 17, 18 years old. He is always respectable both on and off the field, for his manners and behaviour.
Torres and Arbeloa were team-mates at Anfield from 2007 to 2009 before the latter left the club to join Real Madrid, 18 months prior to the striker signing for Premier League rivals Chelsea. Atletico Madrid legend Torres was assistant for Atletico's U19 side when they won their league last season. Torres is now in charge of the team, following a host of former Liverpool team-mates into management, including Arbeloa, Steven Gerrard and Xabi Alonso.