Fernando Torres has made the most hated list named by Manchester United legend Rio Ferdinand. Ex-West Ham United and Leeds United defender Ferdinand talked about Fernando Torres as one of his most hated players on his VIBE WITH FIVE YouTube channel recently.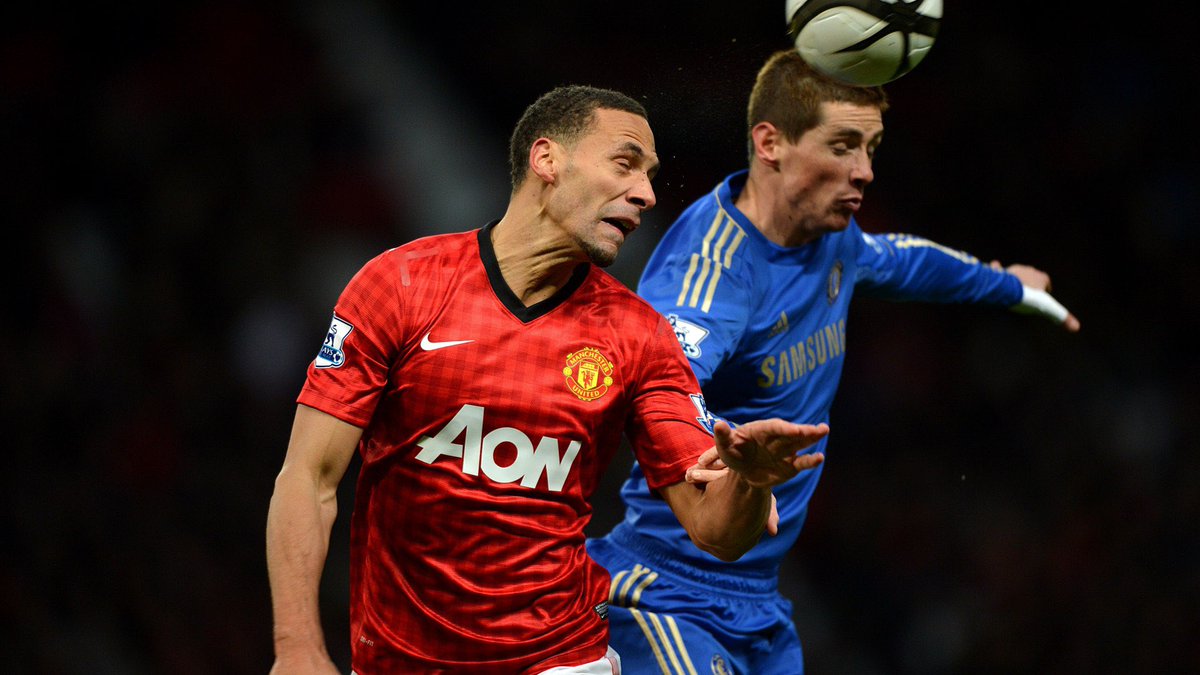 Retired England international Ferdinand mentioned three former Liverpool players as his most hated players including the aforementioned Torres. Apart from Fernando Torres, he also mentioned Luis Suarez and Mario Balotelli though Italian striker Balotelli joined Liverpool around the same time as his exit from Manchester United. Ferdinand was involved in a rivalry with Liverpool for over a decade while he was a Manchester United player.
On Balotelli, Ferdinand said he hated the former Inter Milan and Manchester City player because he was rude on the pitch. According to him, the Italian striker did a lot of things that was rude with the fans. Ferdinand also said Balotelli was surprisingly respectful after the games and that he chats with him now, but he was an animal while he was on the pitch and he came to respect that part of him.
Ferdinand also mentioned Suarez and Torres as his most hated opponents. On Torres, he said the Spaniard left him needing stitches when he stamped on his foot. The former Manchester United center back said the stamp led to a scar on his foot and that he had to take injections for a long time as a result. The stamp happened while Torres and Ferdinand tussled for the ball during a game between Liverpool and Manchester United. Torres was a thorn in the flesh of Ferdinand and his centre back partner Nemanja Vidic on a consistent basis. He scored against Ferdinand, Vidic and Manchester United for three successive games between 2009 and 2010 to show his effectiveness in front of goal at the expense of the Red Devils.