Benfica striker Darwin Nunez is closing in on a transfer to reigning FA Cup and League Cup winners Liverpool after snubbing Manchester United. The Uruguayan international is expected to sign for Liverpool in the coming days after they agreed a deal worth €100m for him, add-ons inclusive.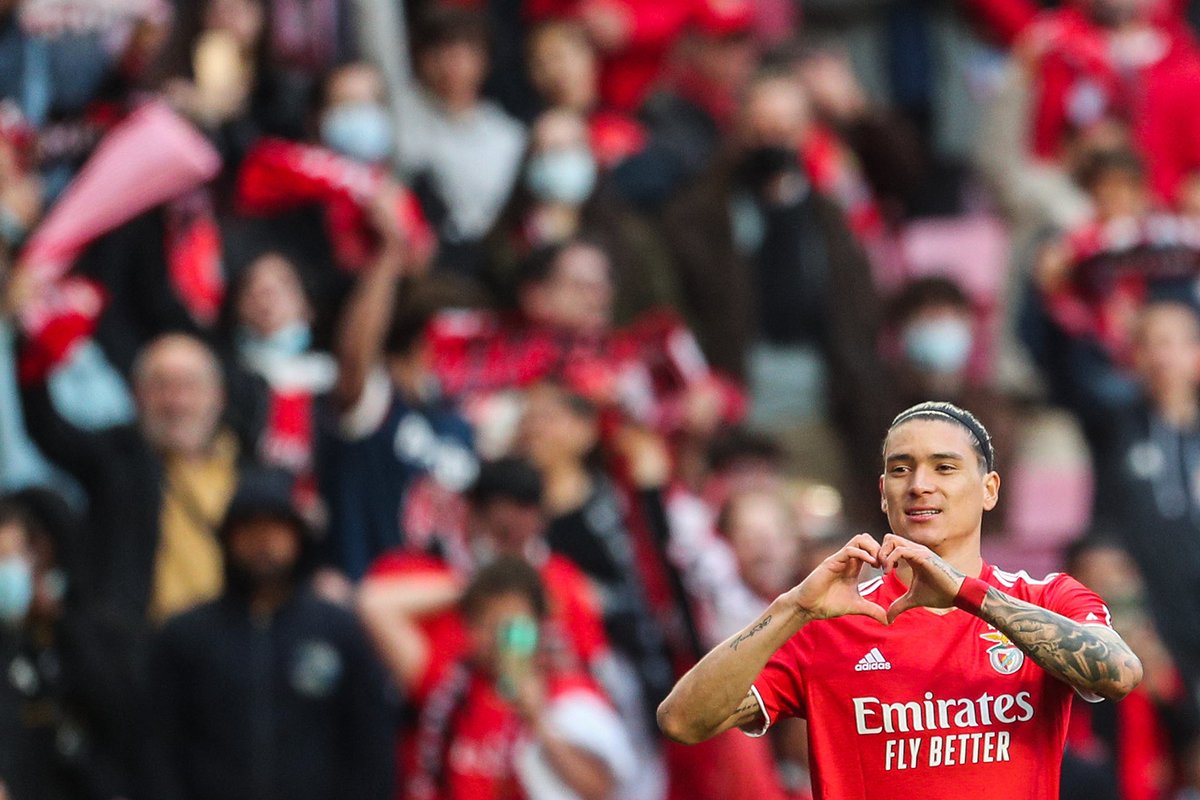 Incoming Liverpool signing Nunez is seen as the heir to Luis Suarez in Uruguay. Age is no longer on the side of Atletico Madrid striker Suarez at 35 and Nunez has shown that he's ready to take his place as the go-to man for the Uruguayan national team. He has a lot of work to do to live up to the record of Suarez who has 66 goals in 132 games for Uruguay.
Nunez will follow in the footsteps of Suarez by playing for Liverpool as an Uruguayan. The Atletico Madrid striker spent three-and-a-half years at Liverpool after he was signed from Dutch side Ajax Amsterdam as the replacement for Fernando Torres who left the club to sign for Premier League rivals Chelsea. The aforementioned Suarez and Andy Carroll were signed by the Reds to cover for the vacuum left by the exit of Fernando Torres to Chelsea.
While comparisons involving Suarez and Nunez would be made by fans when the Benfica striker starts playing for Liverpool upon his transfer completion, the similarities he shares with Fernando Torres can't be overlooked.
Liverpool signed Fernando Torres from Atletico Madrid in the summer of 2007 and he went on to become one of the best strikers in the world during his time at the club. His legacy at Liverpool was tainted when he moved to Chelsea in search of trophies. Nunez and Torres are both Spanish-speakers in addition to joining Liverpool via the Iberian peninsula. Also, Torres joined the club at the age of 23, while Nunez would be days away from turning 23 (June 24) when he signs for Liverpool as expected.