French forward Antoine Griezmann made history on Saturday in Atletico Madrid away victory at Rayo Vallecano. The 27-year-old notched the winner in the 1-0 victory thereby overtaking club legend Fernando Torres in the all-time scoring list.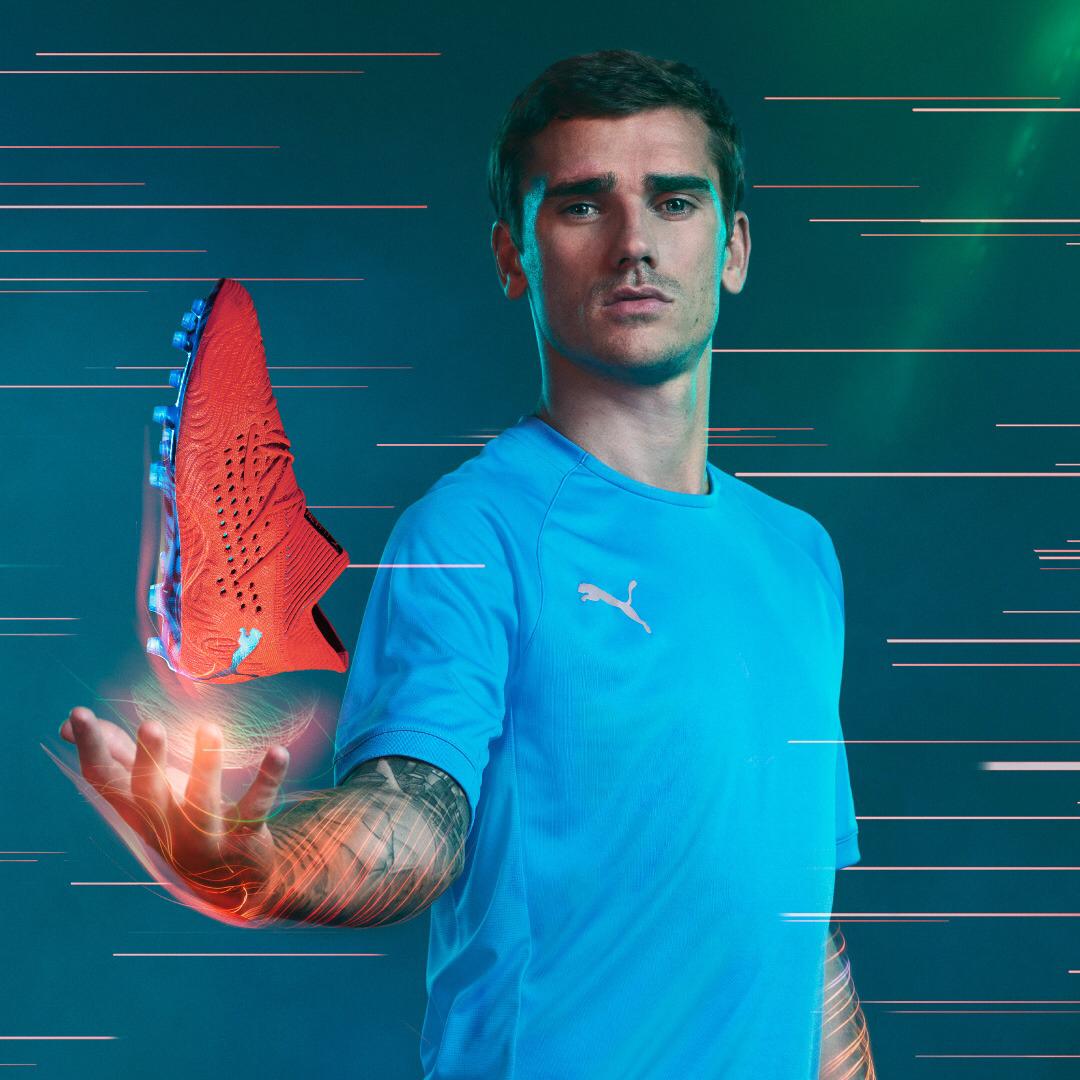 Griezmann had drawn level with the Spanish striker in the Madrid derby when he scored from the penalty spot in the 3-1 defeat. The French ace now has 130 goals for Atletico Madrid which is a remarkable feat for the 27-year-old.
Simeone has converted an exciting winger signed from Real Sociedad in 2014 to a complete forward capable of leading the line or playing in a front two. Within this period of time, the Frenchman has finished third in the FIFA BalonD' Or award.
His strike at Vallecano moved the Atletico to second place on the League table above Real Madrid who suffered a shock defeat at home to Girona. The result also puts the club seven points behind league leaders Barcelona in the race for the La Liga title. Griezmann has proven to be vital to Simeoneplans and has a remarkable history of staying injury free
Griezmann leads the table of players whose goals has won the most points for their team, the World Cup-winning star has won 13 points for Atletico Madrid this season. He has also scored the only goal in the last three wins for the Madrid outfit.
The Frenchman is six goals behind the next player on the top scorer list Jose Eulogio Garate on 136 which he should meet before the end of the season. However, he is some way behind the top scorer on the list former Spain coach Luis Aragones who leads the table on 172 goals.
Griezmann signed a long-term deal with Atletico at the start of the season and the club would be hopeful that he breaks the record in the coming years. Atletico Madrid host Juventus at the Wanda Metropolitano on Wednesday and the Frenchman would be expected to have an impact on the game.