Salah's goal against Southampton was a milestone for the Egyptian forward as he became the fastest Liverpool forward to notch 50 Premier League. The Egyptian had been stuck on 49 since February having endured a long scoring drought.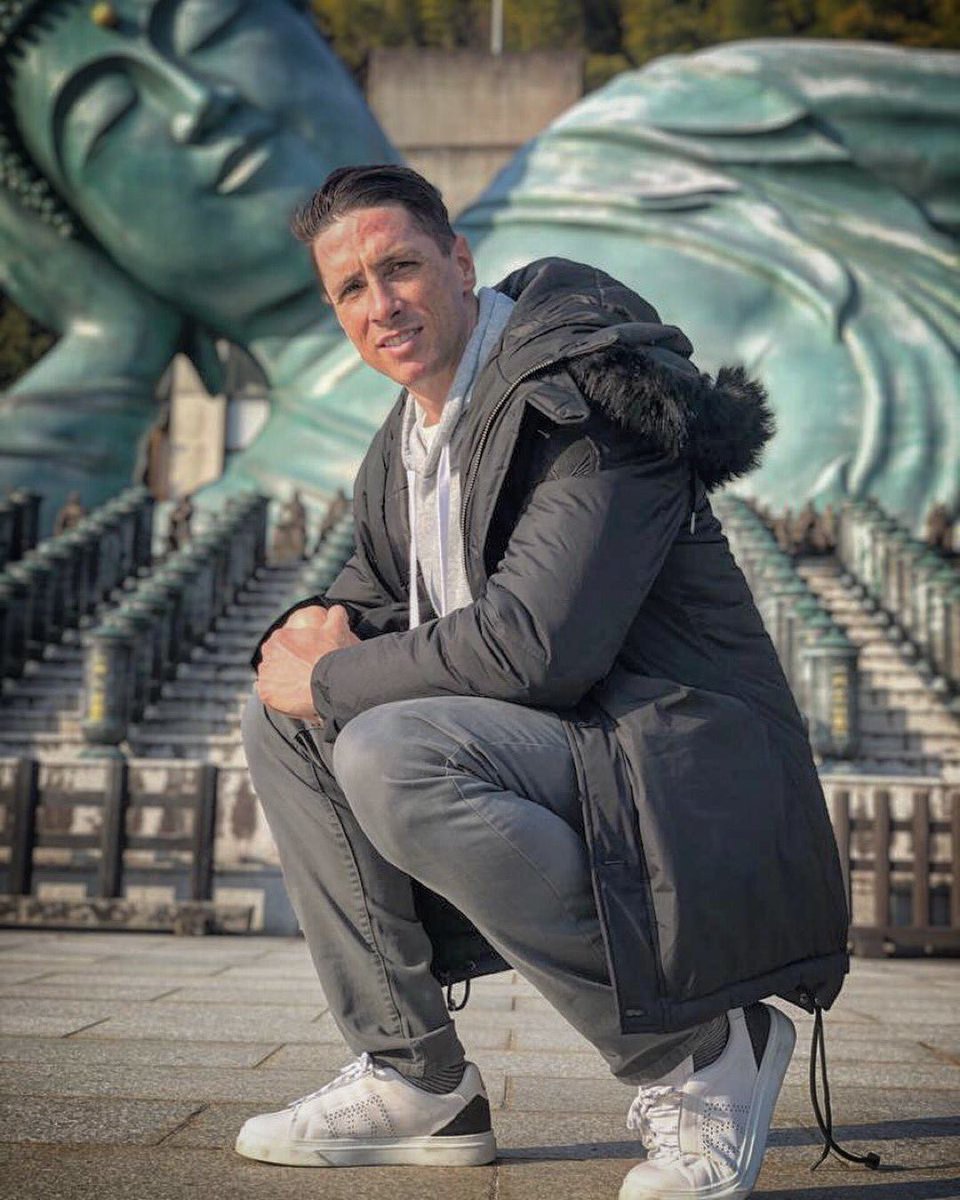 However, his individual effort at Southampton saw him overtake Spanish forward Fernando Torres in the record books. Torres was an exceptional forward during his time at Anfield and took just 72 games to score 50 EPL goals for the Reds.
Salah has taken three fewer games to reach the milestone making it 50goals in 69 games for the Reds which is roughly almost a goal per game. This milestone was not expected by many when the Egyptian signed for the club last summer.
Many felt that the 26-year-old was overpriced and would struggle to perform in the EPL after his initial stint at Chelsea. However, Salah has been able to form a good partnership with Roberto Firmino and Sadio Mane to good effect.
Last season the Egyptian scored 32 goals in his debut season and has added 18 already this season making his transfer look like a coup for Jurgen Klopp's team. The Egyptian has been key this season as the Reds look to break their EPL drought and currently lead the League ahead of Manchester City who have a game in hand.
Liverpool also have a foot in the Champions League as they were able to secure a 2-0 victory in the first leg of their quarter-final tie with Porto.  If Salah can continue to deliver for the Reds and they achieve league success his stay at the club would be considered a bigger success than Torres.
The Egyptian would be preparing for the visit of former club Chelsea on Sunday as Liverpool look to continue their good run.