Former Spain international Fernando Torres has scored his first goal for Japanese club Sagan Tosu and set up another two goals. Torres has failed to score in his previous seven matches ever since coming to Japan.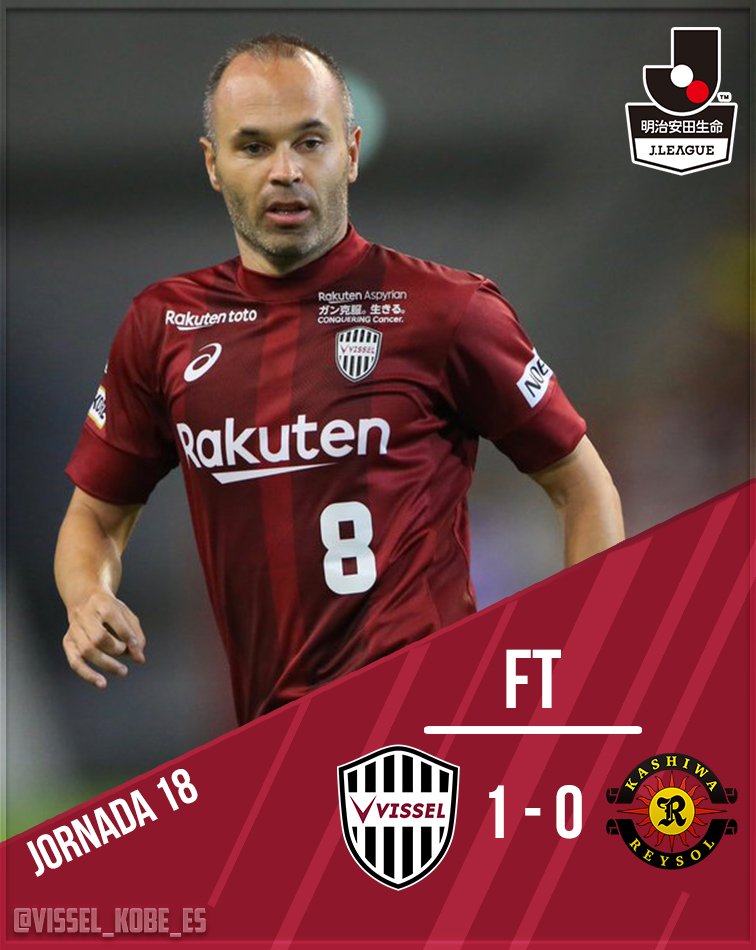 Sagan was already leading in the game before Torres managed to score his goal. This was an important match for Fernando Torres as he was facing he was former teammate Iniesta who now plays for Vissel Kobe.
He said that this was an emotional reunion as he has shared so many memories with Iniesta during his career and that it was a good thing for both of them to be playing in Japan.
Torres has enjoyed a torrid start to his football career in Japan and said that he is now feeling better. He said that it is never easy to play in a new country and that he had to get used to the playing style as well as the environment.
His team Sagan Tosu is currently 16th in the table and that Fernando Torres said that he wants to help them reach their goals. He said that there are some good players in the team and that they need to learn how to play together.
Fernando Torres believes that he has made the right decision to end his career in Japan and said that he wants to give his best to his new team. He said that he does not only want to score plenty of goals but also help the younger players acquire some confidence and skills.
He said that the level of football in the Japanese league is quite good and that the league has benefited a lot from the arrival of European players. He said that there is a good development system in place for the detection of young talents and that they are now reaping the fruits at the international level.