Atletico Madrid striker Fernando Torres will leave the club at the end of the season when his contract expires, the player has confirmed. The 34-year-old has only made three leagues beginning of this season and has scored two goals in 20 league shows for second-placed Atletico. This he did after signing a one-year extension contract around 12 months ago.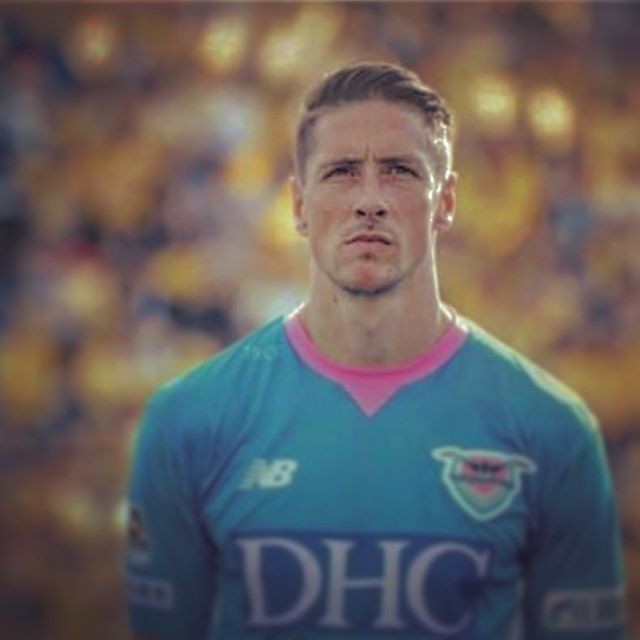 "This will be my last season at the club," Torres told a press conference. "It has not been an easy decision and it has been difficult to make, but I feel obliged to tell the fans. You can see that my role has been very limited; I think it's the right time to advertise it. My conscience is clear and I think I've given everything I could. My idea was to hang my boots up here."
But former Liverpool and Chelsea forward, who won two European Championships and a World Cup with Spain, said he has no thoughts about retirement. He had planned to leave Atletico in the winter transfer window with offers to play in China and in the United States on the table. The MLS transfer window will remain open for May and will reopen on July 10th. Clubs in the Chinese Super League cannot sign players until 18 June.
"I will continue to play for two, three or five years," he said. "I have not chosen another team or made any decision. Now I want to listen to offers, evaluate them and choose one. Before that, I would not do that. I saw myself with opportunities to play, but the reality has been different," he said. "This year I play less than last season. I've never given up hope.
"It's very hard to say goodbye to Atletico for the second time" he added.