Atletico Madrid forward Fernando Torres says he would not stop fighting for a spot at the club. He says after putting in serious effort to get a stable shirt in the team, he would not throw in the towel now.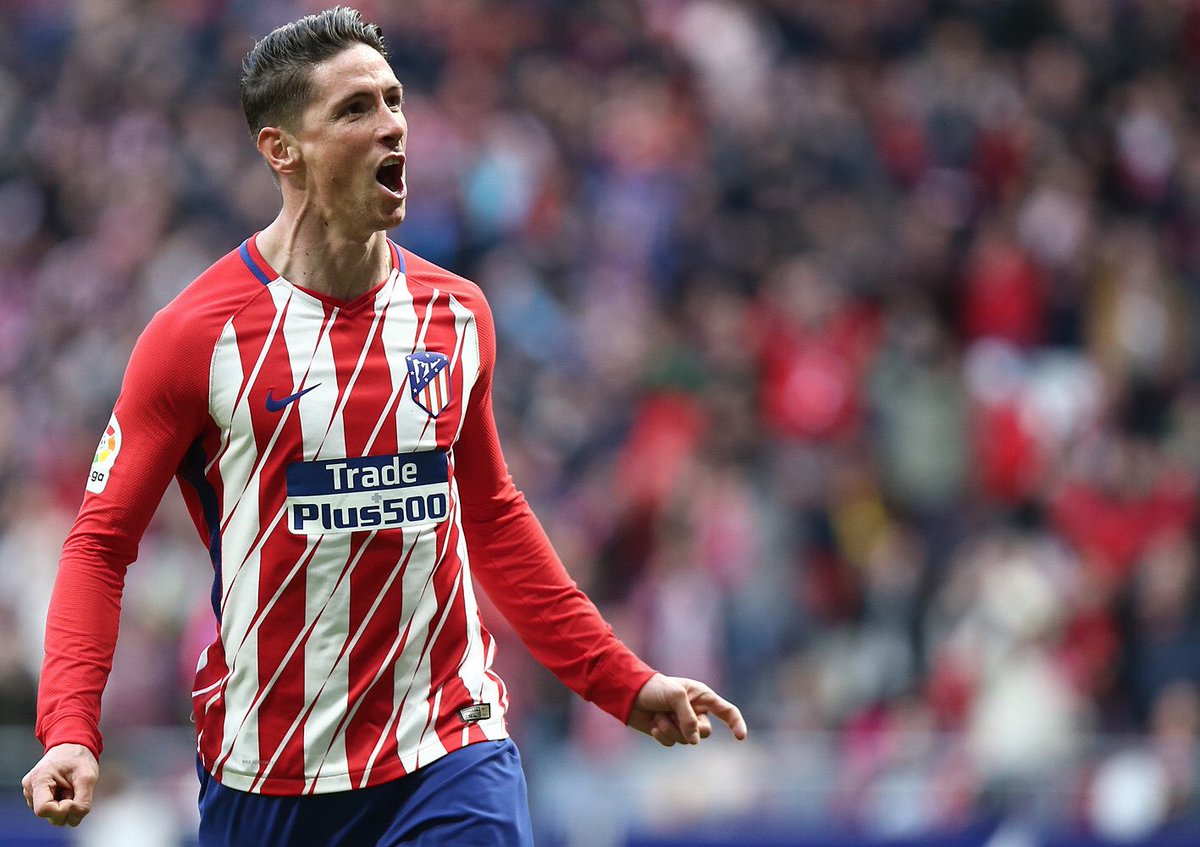 The former Chelsea player admits that he knows any game he plays could be his last at Atletico but that he takes each game one after the other. Torres, in an interview with AS, said he was not gifted anything since he arrived at his boyhood club.

He said when he arrived at the winter window, he scored in his first games against Real Madrid and Barcelona but then he struggled with nailing a starting role. He added that he finally got a starting tole towards the end of the season and that he continued in the following season. He insists that his merit has kept him at the club so he could not throw in the towel no matter who was returning.
Diego Simeone needs to cut the team list as Vitolo and Diego Costa are set to join. Torres says his focus is to continue giving his best. He dreams of scoring more goals and winning more trophies with the team. With Costa back, Simeone would have to decide who would start.
A refreshed and hungry Costa, who would be seeking to make his mark and get a call-up to the 2018 World Cup, would be more preferred initially and if he strikes gold then the rest would find it tough in the second half of the season. Torres hinted at how difficult it would be for Costa and Antoine Griezmann to join him upfront. He said Costa has been in top shape in the one month training he has had with the team.
For Torres, he would fight for his spot while hoping the team win the Europa League and pressurize Rea and Barca in the league.