https://pbs.twimg.com/media/FAJrC2wXoAMavjr.jpg
Former Liverpool striker Peter Crouch is certain that Mohamed Salah is underappreciated at the club despite his contributions since joining from Italian Serie A side AS Roma. Crouch made this known in a chat with the Daily Mail. According to him, Egyptian international Salah is not held in the same regard as Fernando Torres and Luis Suarez despite having a better record in front of goal.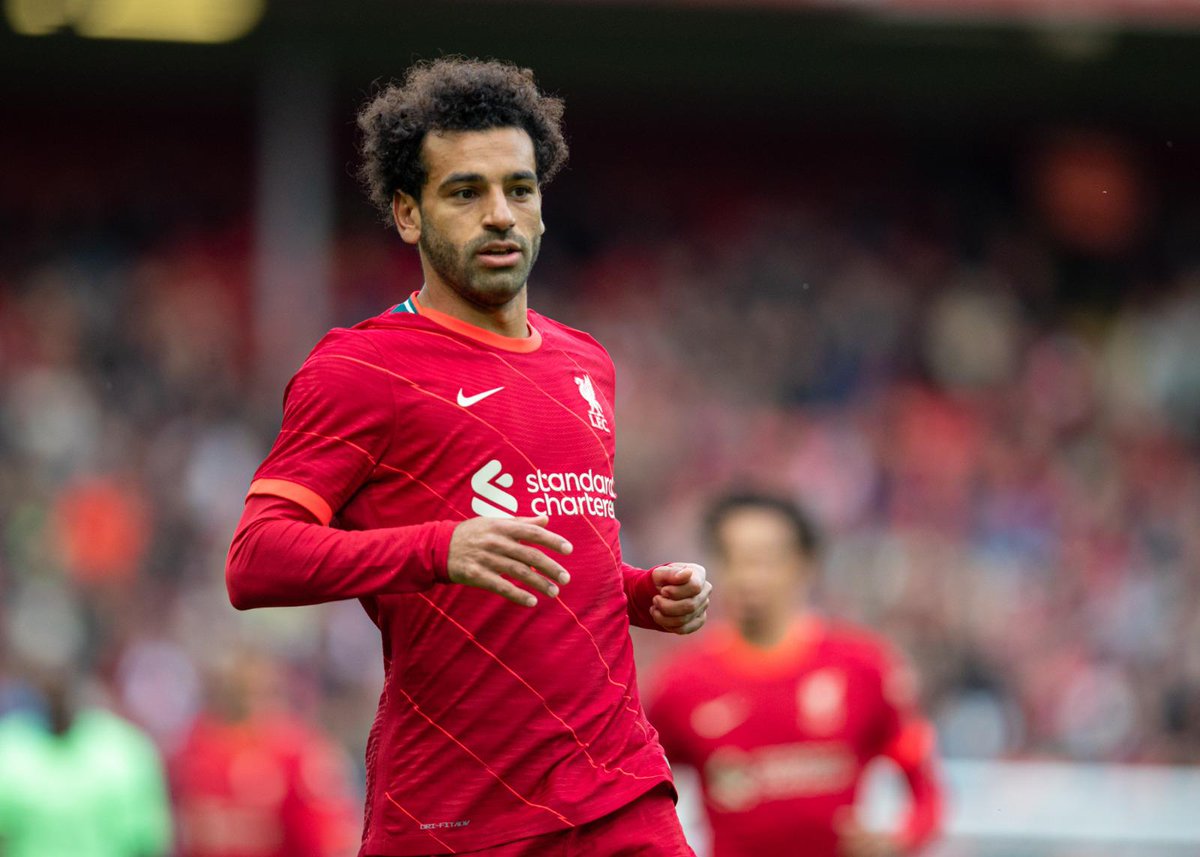 Ex-England national team striker Crouch is adamant that Liverpool fansneed to appreciate Salah more for what he has done for the club and that he deserves to hold the same status as Luis Suarez and Fernando Torres. Torres and Suarez didn't manage to win a major trophy during their time at Anfield. While Suarez is still an important player at La Liga holders Atletico Madrid, Torres called time to his football career two years ago.
Crouch has been impressed with the performance of Salah this season. The Egyptian national team talisman is the joint leading goalscorer in the Premier League this season after netting five goals in six league outings. He scored his fifth goal in the Premier League this term during the 3-3 draw at the home of newly promoted outfit Brentford last weekend. His goal against the Bees took his tally to a century in Liverpool colours in Premier League terms. Salah has failed to score in just one league game this season and that was against Burnley. Diogo Jota and Sadio Mane were both on target as the Reds beat Burnley 2-0 at home in their second Premier League outing this term.
Salah has eight goals in eight games for Liverpool in all competitions this season after his two-goal performance against Portuguese giants FC Porto on Tuesday night. The ex-Chelsea and Fiorentina attacker scored twice as FC Porto lost 5-1 at home to Liverpool in the Champions League.