Atletico Madrid striker Fernando Torres has said that the Champions League final will be the biggest game of his career.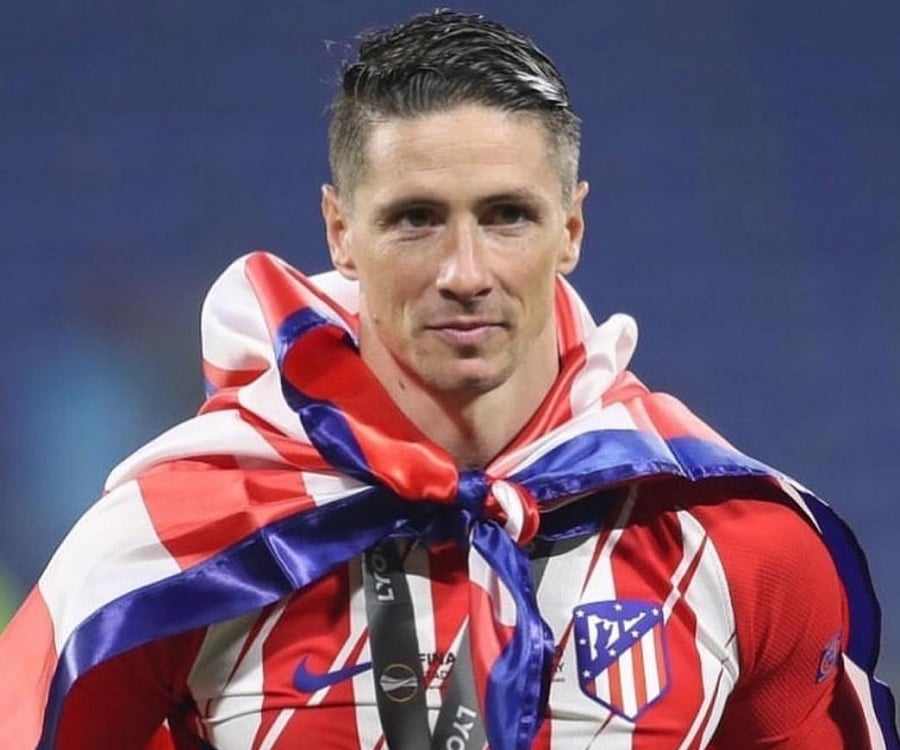 For him, this is a dream that will come true as he has always wanted to win the biggest trophy in European football with Atletico Madrid.
Indeed, Torres started his career with Atletico Madrid after having gone through their entire youth system. He will explode on the European scene with them during the 2002-2003 season where he will score 13 goals in 29 appearances for them. From then on, he will go and establish himself as one of the best strikers in European football.
He will then go on and move to the Premier League where he will sign for Liverpool and then Chelsea. He will manage to win the Champions League with the London club in 2012, but his form will ultimately decline afterward because of an injury. His poor form will cause him to lose favor with Chelsea, and he will return to his childhood club, Atletico Madrid.

He said that it was difficult for him to come back to Atletico because there were people that were skeptical about his form. They did not believe that he will recover his best form and that it was useless signing him. However, he said that he always thought that Atletico had good players and that they will succeed in winning something big one day and that he wanted to be part of that.
For the moment, he has only one objective that is to help Atletico Madrid beat their fierce rival Real Madrid in the Champions League final. For Torres, this will be the biggest achievement of his career and will even surpass the trophy he won with Chelsea.