Former Liverpool player Fernando Torres believes that his former club is the favorites to win the title. He said that Jurgen Klopp has turned this side into a genuine title contender and that there is no doubt that they can go all the way. He said that they are undefeated since the start of the season and this shows the ability of this team.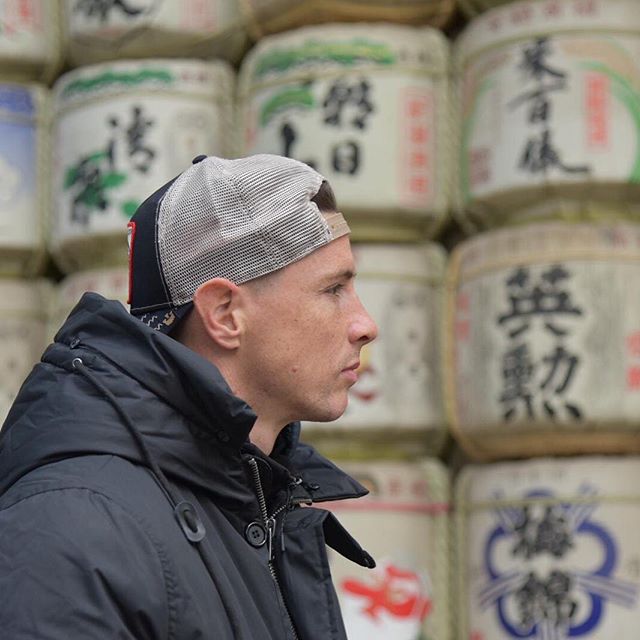 He believes that the match against Manchester City will be important and that the winner of this game will have a psychological advantage over their rival. He said that Liverpool has been consistent throughout the season and that it is important that they continue like this if they want to win the title.
He said that Klopp has instilled so much belief in the team and that they are not afraid of anyone. He said that the Anfield side has been progressing continuously since the German manager took over and that they are now in a great position to win the title. He said that they were outstanding last year in the Champions League and managed to reach the final of the competition.
Fernando Torres said that Liverpool is playing exciting football and that it is not only good to watch but also very effective. He said that opposing teams find it difficult to defend against Liverpool's front three and that is the strength of the team.
He said that Klopp is also a great tactician and that he knows when to make changes to his team in order to help them win games. He said that they are in a good position in the league and that if they remain consistent there is no doubt that they will be able to clinch the title. He said that this will be a wonderful moment for the fans as they have been waiting for that for a long time.